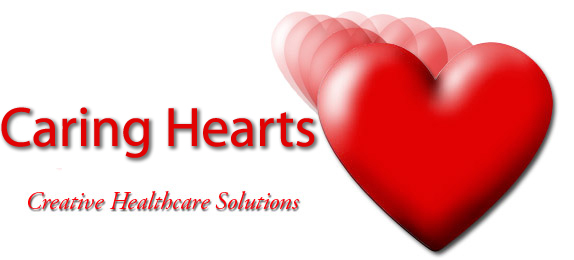 ---
If you are in need of a qualified caregiver for a loved one or yourself, contact us through email via the link below, or by phone. We will have the answers to your questions and help you with our expertise.
Email: caringheartschs@caringheartschs.com

Telephone: (323)655-2290

---

Alternatively, use the text box below to ask any questions you may have.